Contemporary Club Leadership
Training and consultancy services that support Managers and Committees of clubs in a variety of sports and settings

See what the press has to say about CCL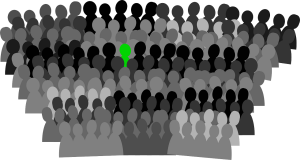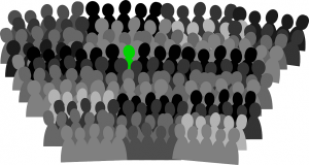 Do you need a helping hand finding the best
possible candidate for your club?
We can help.
Please call for a discrete conversation.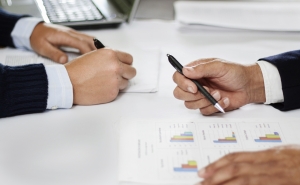 A wide range of support services including:
Club Health Check
Recruitment Support
On-Site Support
Club Financial Benchmarking
Club Manager/Captain Monthly Support
Staff Training – Customer Experience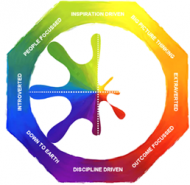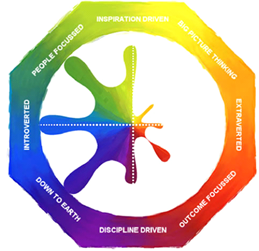 A Qualified Lumina Practitioner and Coach.
Lumina represents the next generation of professional development tools. These tools identify, and remove, manager's blind spots. This unlocks hidden talents within themselves and others. Both on-site or distance support are available.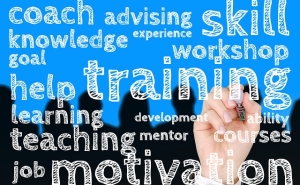 We offer a wide range of club-specific training and development.
Please call us for further details.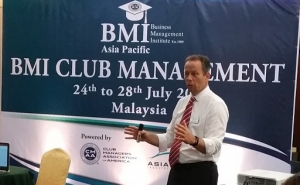 Professional and polished presentations.
These presentations cover all of the topics you see across this website. We also have training programmes on how to improve your own presentation skills, and how to facilitate a room to generate results.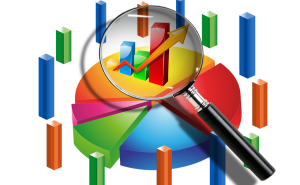 An analysis of more than 100 UK golf club accounts. Helping you and your club to  move from emotional decision making, to data driven decision making.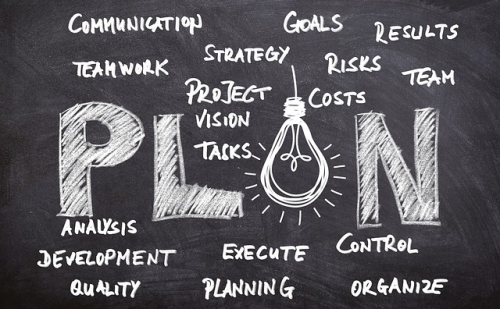 Call Kevin directly for a confidential chat about your club's strategic plan:  07398 155 908
Strategic Planning
It has never been more important for a golf club to take a business-like approach to securing its future success.
Creating a Strategic Plan is a major milestone for any club. A lasting direction that guides the club towards that stronger and clearer future.
The process of creating such a plan deserves independent input and expert facilitation from professionals. From people who have dedicated their careers to helping clubs do the right things right.
The Contemporary Club Leadership team are golf club industry specialists. We bring international principles and local practices to Strategic Planning.
As the local industry experts, our service focuses on building a deep understanding of your club and a commitment to a lasting partnership, as ultimately we will both judge the success of this project not on the quality of the plan, but on the results generated by that plan.