What the press has to say about CCL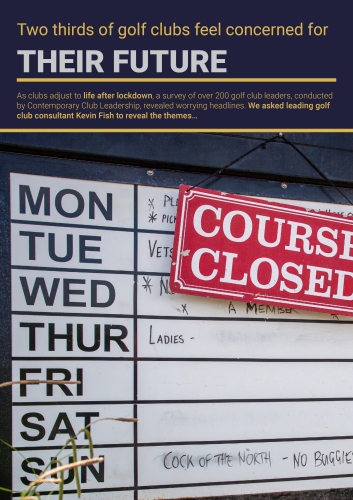 The GCMA interviews Kevin on clubs after Lockdown
June 2020
Read the interview Kevin gave to GCMA on the challenges clubs will have to face after they re-open.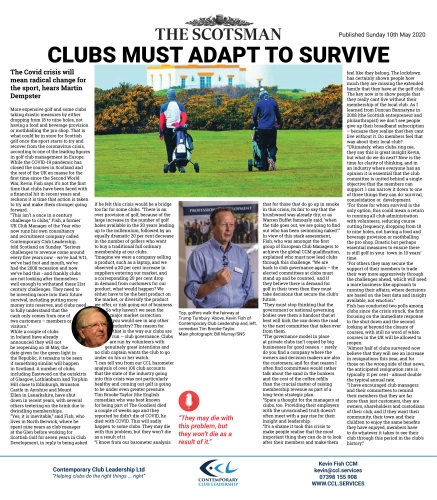 The Scotsman Interviews CCL about Covid and golf clubs
Published Sunday, 10th May 2020
Read the interview Kevin gave to the Scotsman on the future of golf clubs following the Covid crisis.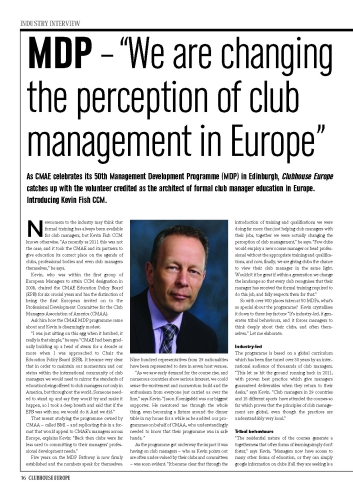 CMAE article on Kevin Fish CCM
As CMAE celebrates its 50th Management Development Programme (MDP) in Edinburgh, Clubhouse Europe catches up with the volunteer credited as the architect of formal club manager education in Europe – introducing Kevin Fish CCM.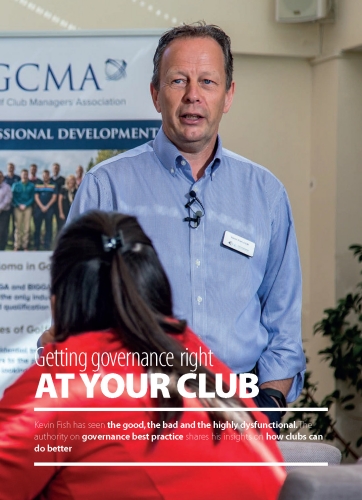 GCMA – Getting Governance Right at Your Club
GCMA says, "Kevin Fish has seen the good, the bad and the highly dysfunctional. The authority on governance best practice shares his insights on how clubs can do better."