CCL Select – successful recruitment support  tailored to your needs
Call Kevin for a confidental chat about your recruitment needs:   07398 155 908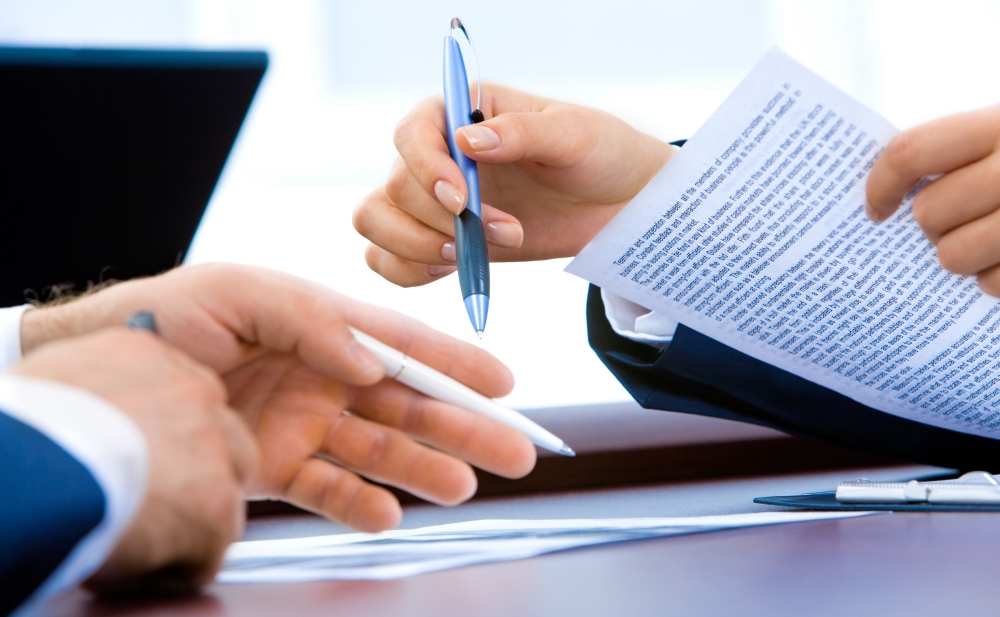 Recruitment Support
As the custodians of your club, few decisions you make will be more important than selecting the people who work with you.
The task facing your recruitment team is crucial to the long term success of your club, and we can support your volunteer Board Members with our unique ten step process:
Assist the club to identify your operational & strategic requirements with the CCL Health Check carried out on site with your officials and senior staff.
Provide a road-map to help you to achieve your clubs aims and objectives.
Support the club to assemble a Transition Team of decision makers at the club.
Meet the Club's Transition Team to establish the clubs template for success, including the personal qualities required in your next manager.
Identify the terms and conditions of the post and advertise accordingly.
Benchmark candidates against agreed criteria generating a suitability score and shortlist for your consideration.
Conduct a Lumina Select Competency Profile of the ten best candidates benchmarked against acknowledged industry criteria.
Facilitate the interview process including scrutiny of candidates responses on the day.
Conduct the negotiation with your choice of new Club Manager, and feedback to unsuccessful candidates.
Support the club through the arrival and crucial first 100 days of your new Club Manager, when their performance is under greatest scrutiny by you and the members.
When you are assembling your team to undertake this important appointment, you want an experienced professional who:
Has a global qualification in Club Management – the Certified Club Management designation CCM.
Has over 20 years experience in the industry, including ten years at the coal face of club management.
Has trained over 1,200 serving club managers in the last 7 years in the 10 core competencies of club management.
Is the recognised club professional responsible for being the architect of club industry education in Europe.
If required, as an approved Lumina Practitioner and Coach Kevin Fish can engage the shortlisted candidates to obtain a thorough written personality profile detailing the applicants qualities benchmarked against industry success criteria.
To discuss the appointment of your next Club Manager, call Kevin on +44(0)7398 155908.
Jim Wallace, Captain, Panmure Golf Club says:
"Thank you for your help with our recruitment which I have found to be exceptional.
I would certainly recommend you to other clubs."