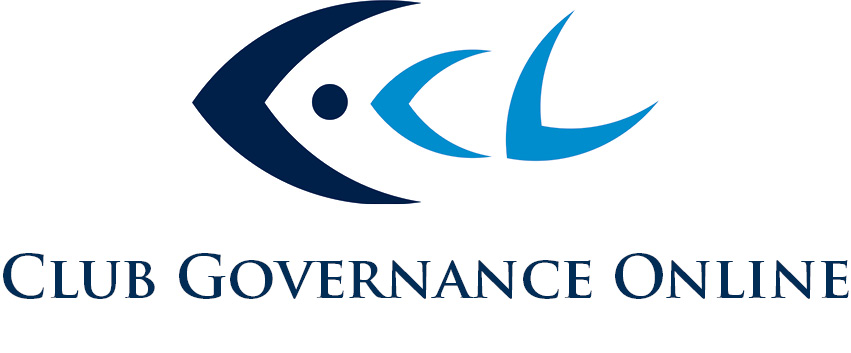 Club Governance Online
Club Governance Online
A 12-month subscription to CCL's Club Governance Governance online platform for you, and up to 20 members of your Club Board or Committee.
In Your Governance Toolbox :
1 - A series of more than 30 short insightful videos to help the volunteers at your club to perform at their best.
2 - Free quarterly webinars where you and your board get answers from internationally renowned industry experts.
3 - A new range of templates for you to download, personalise and put to work at your club.
£249 (+VAT)