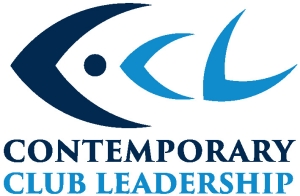 Training Programmes
CCL run a number of training programmes for a full range of club industry staff.
Whether you are entering the industry, or simply polishing your skills, these regular courses will be of great support you to fulfil your career aspirations.
We will be running these courses just as soon as the lockdown restrictions are eased to permit adult classrooms to open up once again. The brochure below provides details of the training courses we provide. 
If you would like to express interest in attending the next course in your region, please email us at john@ccl.services and we will let you know when we are bringing the course to your area.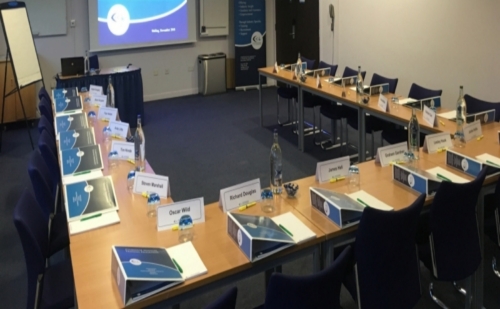 Clubhouse Manager Training Programme
A 2-day course led by industry experts which will help you to resolve problems within clubhouse operations, including:
PROCESSES <> PEOPLE <> PERFORMANCE (PROFIT) <> PLANT <> PROFILE
If you are interested in finding out more about the CMT training,
please contact john@ccl.services to discuss it further.