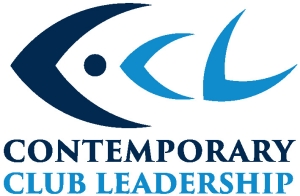 Training Programmes
CCL run a number of training programmes for a full range of club industry staff.
Whether you are entering the industry, or simply polishing your skills, these regular courses will be of great support you to fulfil your career aspirations.
In 2022 we reintroduced our ground-breaking Clubhouse Management Training (CMT) programme, and in 2022 and 2023 we ran CMT courses in various locations in England and Scotland.
You can download the current CMT brochure (last updated December 2023) which includes future training dates by clicking the button below.
 To register your interest for any of the upcoming CMT courses, please email:  office@ccl.services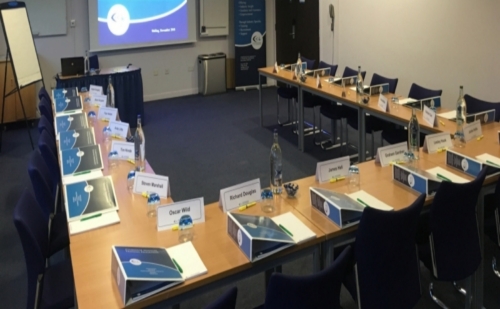 Clubhouse Management Training Programme
CCL are delighted to deliver the ground-breaking Clubhouse Management Training Programme. These two-day workshops are dedicated to those with management and senior supervisory roles for clubhouse facilities, food & beverage, and hospitality in clubs.
A 2-day course led by industry experts which will help you to resolve problems within clubhouse operations, including:
PROCESSES <> PEOPLE <> PERFORMANCE (PROFIT) <> PLANT <> PROFILE
For full details, please download the CMT brochure by clicking the link below.
If you are interested in finding out more about programme, or would like to book a place please contact  office@ccl.services to discuss it further.