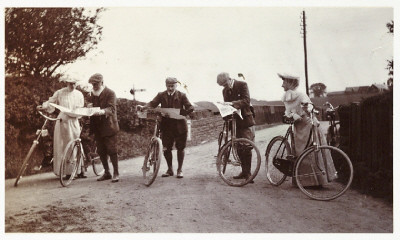 CHAUTAUQUA UK
INDUSTRY EDUCATION WITH A REAL DIFFERENCE
"Simply the single best management training course I have ever attended in 17 years in the industry!
An absolute must if you are serious about improving and pushing forward in your life & career!"
Gareth Morgan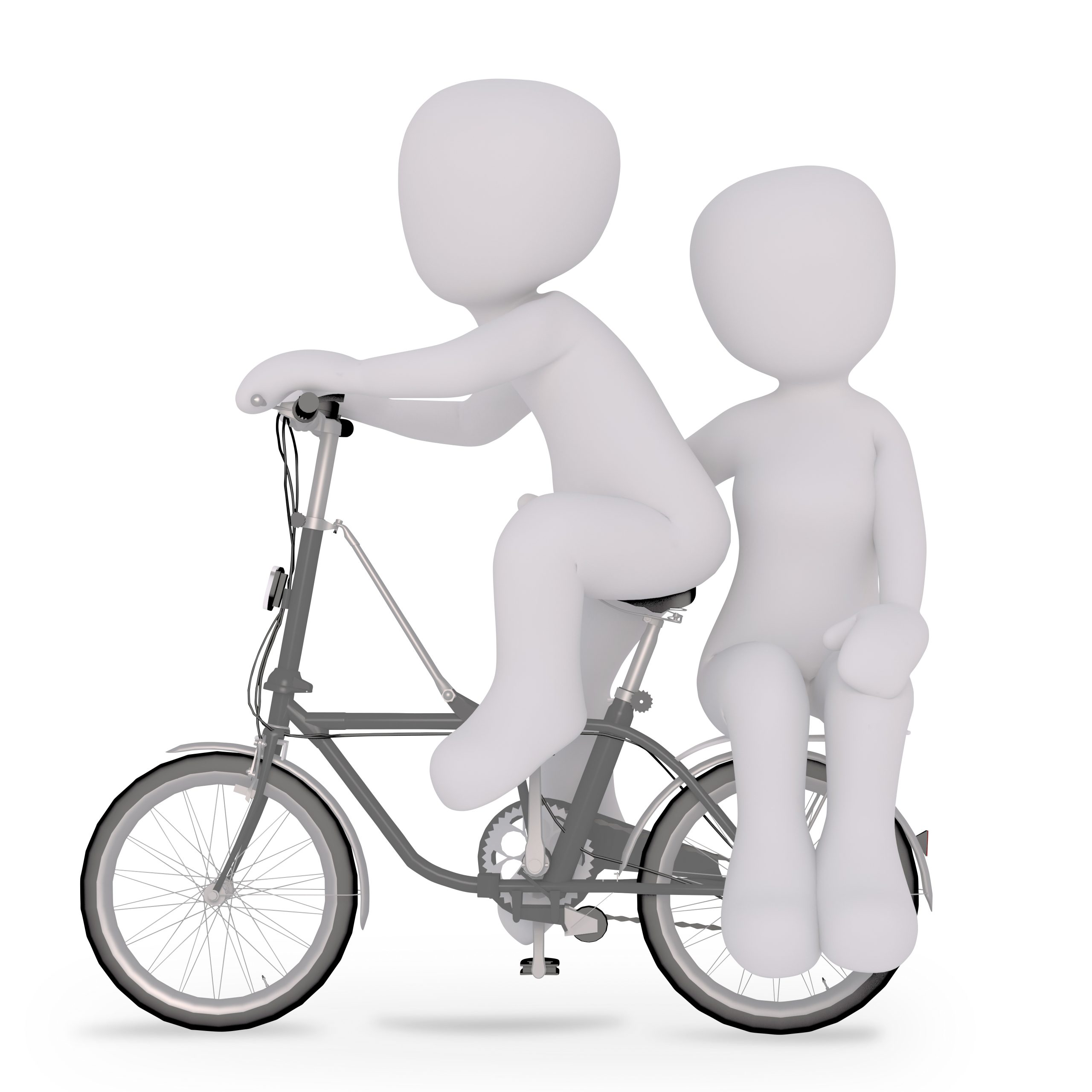 WHAT ARE SOME OF THE BENEFITS OF ATTENDING A CHAUTAUQUA UK EVENT?
Discussing your challenges with people who understand them
Sharing your knowledge with others in our industry
Stimulating ideas and solutions to bring to your club & career
Challenging yourself in a non competitive supportive environment
Opening other areas of the brain & letting in the light
Taking a step back to see life's hurdles in a different way
Reconnecting with managers you have met along your career journey
Maintaining and growing your network of industry supporters
Identifying new contacts with industry specialisms & experience
Continuous professional development beyond the classroom (CPD recognised)
Hitting the reset button after a challenging or difficult period
Charging your batteries for another year at the coal face of club management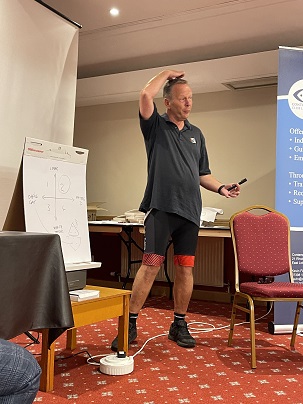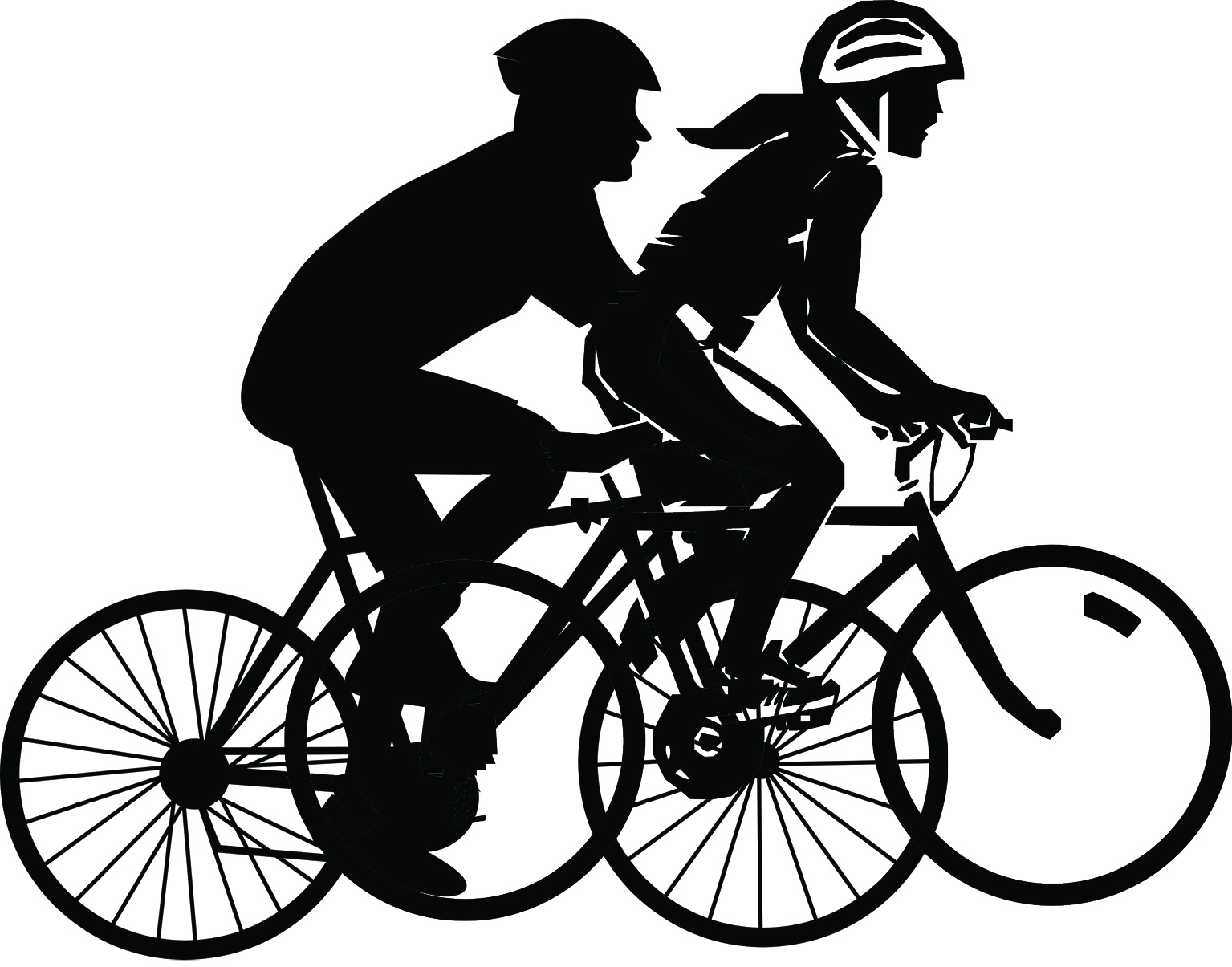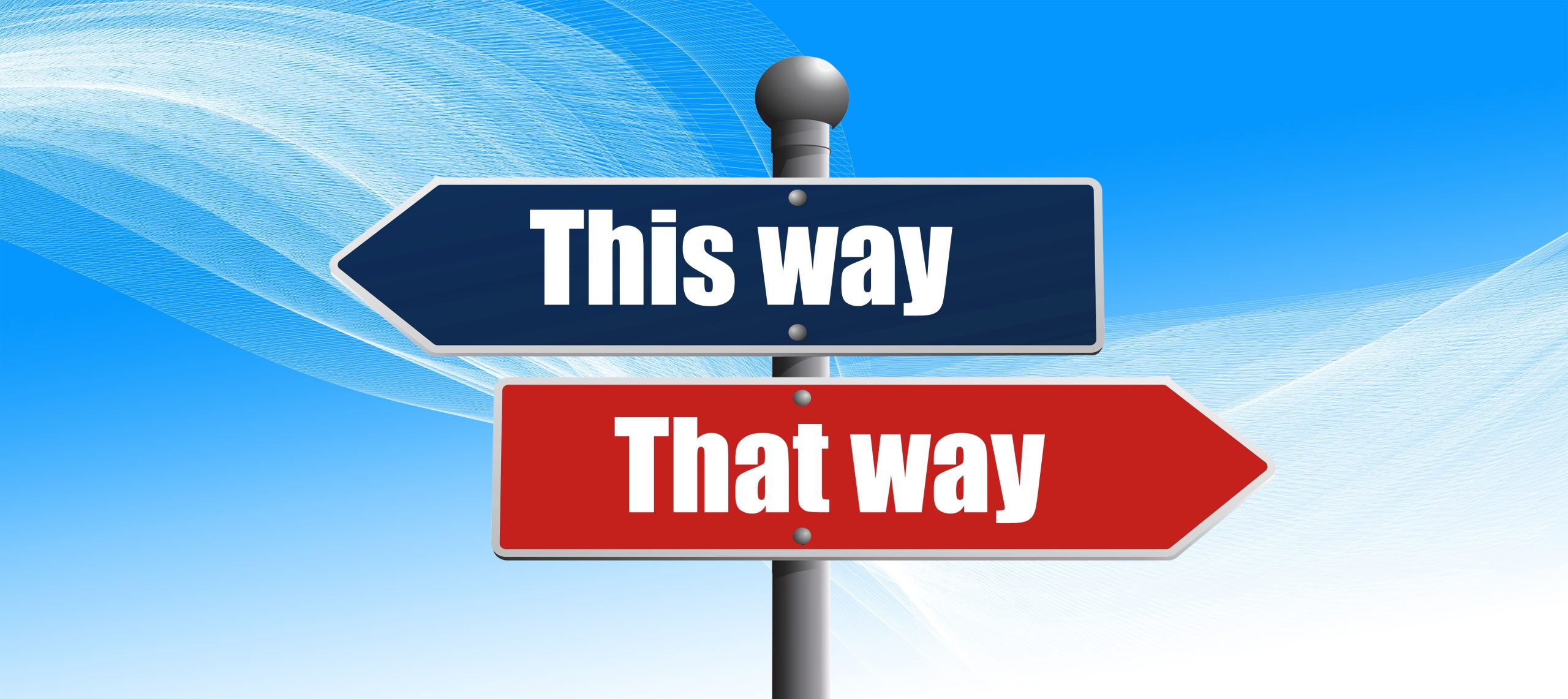 Want to know more about Chautauqua-UK ?
 In this fast-paced day and age, club management professionals are hard pressed to find time for substantive & meaningful conversation with fellow club managers. Our under-pressure professionals need the Chautauqua Experience because it engages physical, mental, and emotional health, in a way that's fun, interesting, and communal – a recipe we each relate to.
Chautauquas were developed in the mid-nineteenth century as "mobile universities" that moved across America offering popular talks, intended to bring insight and entertainment to rural America. Twenty years ago, The Bicycle Chautauqua was created by Gregg Patterson & Randy Delaney, who updated the concept by creating a reflective opportunity for working club professionals to escape from the trenches to bond and connect with ideas and people, and to think deeply about club management in a physically stimulating social setting. This concept is now successfully up and running in the UK with a sell out attendance at Kelso and Hunstanton.
The ride is designed to bring a group of industry professionals together, for meaningful conversation about the challenges of the day you are grappling with at the club, right now. The event is designed to provide plenty of opportunities to debrief together to help find the solutions we need to consider for our clubs, our careers and our lives.
Interspersed amongst two days of bicycling will be coffee and lunch stops, plus 60-minute pre-ride up-briefs and 2-hour post ride facilitated debriefs, focusing on that day's issues of importance to you.
Those industry topics and challenges are submitted by you and your fellow managers in advance of the event and discussed amongst a group with literally hundreds of years of industry experience between us.  In addition to these organized up-briefs and debriefs, each day's ride will be filled with hours of discussion during breakfasts, rest stops, and of course dinner.
 Throughout the trip and the rides, we are supported 24/7 by the CCL team, in the Chautauqua Support Wagon, where soft drinks and snacks are always available, along with a lift back to base for anyone who decides for whatever reason you want it.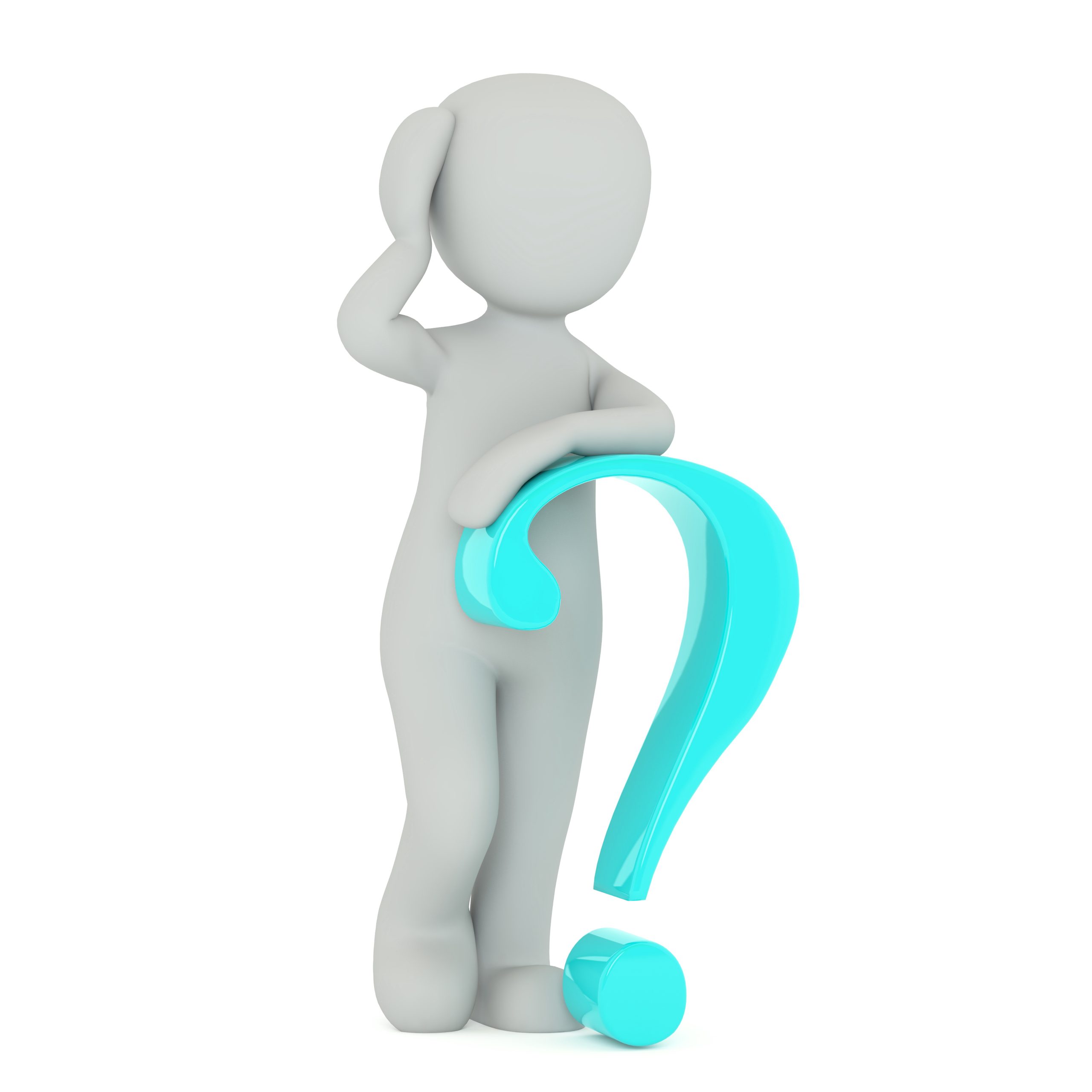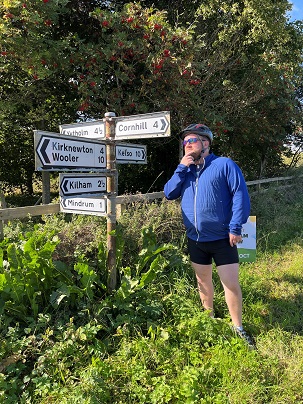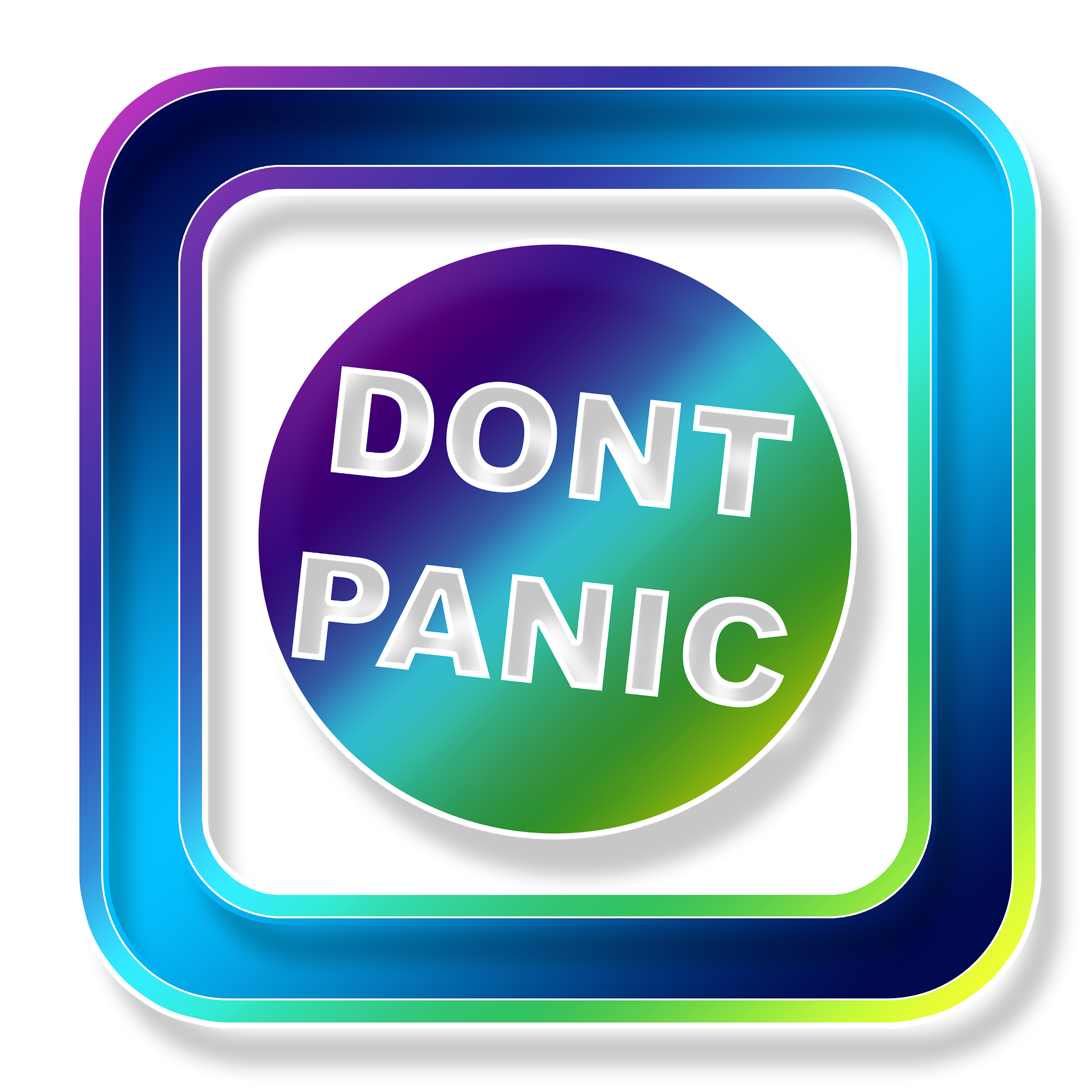 HERE ARE SOME FREQUENTLY ASKED QUESTIONS FROM 20 YEARS OF RIDING AND REFLECTING ON CHAUTUAQUA EVENTS
Q – I can cycle, but I haven't done many miles since school – will I cope?
A – Yes – Chautauqua isn't about how fast or how far, it's about what you get from and give to those around you who want to take this opportunity at the same pace as you. Delegates in Kelso unanimously said that they loved the fact that the balance is definitely set more towards talking than sweating!
Q – I cycle a lot, and love to sweat out 60 miles. Will I get that?
A – No – you don't need Chautauqua for that, and the faster you go, the more you tend to miss out on the reflective element that comes with chewing the fat as the world goes by, going at a pace that encourages it.
Q – Do we all cycle together?
A – Everyone finds their preferred group – at the pace that suits you. We have CCL riders strategically placed at the rear, the middle and the front of the ride to help everyone get from the ride what they are comfortable with, be that 20, 30, or 40 miles over the course of the day. In the morning up-brief we share maps, & landmarks to look out for, and make sure everyone knows the meeting points we source along the way, for coffee stops, lunch and conversation.
Q – Is this truly educational Kev, or just a boondoggle?
A – Sharing ideas, concerns and insight about our industry and our careers, in a facilitated manner is often more insightful than much of the structured education that I have been proud to be involved with in Europe and the States. I always return from a Chautauqua refreshed and energised having learned from the best, and helped others along their way, as our Tribe always does. Check out the testimonials from our 17 participants of our Kelso event, at the foot of this page!
Q – I'm running out of excuses not to come, but I don't have a bike, and definitely couldn't cope with a puncture!
A – Everyone has access to a bike these days, you just need to ask a friend, and try it out before April. But if you need us to help you hire a bike nearby, no problem – we always team up with a great local bike shop with options to suit every ability. We can even arrange to have your bike brought to you, and taken back after the event. We will give you a checklist to help you feel prepared before the event, and as for minor maintenance, it's all part of the outdoor experience. Your fellow cyclists will be keen to show off their maintenance skills, and of course we have the CCL Support Wagon, which also offers free rides back to base if you want one. You might even purposefully puncture your tyres just to get some of Carol's famous hedgehog cake and a lift!
Q – What is the overall format of the event?
A – meet on the Tuesday evening from around 7pm, where we get the chance to meet each other over a drink and some pizza/nibbles. We cycle on Wednesday & Thursday, starting with an hour long upbrief, and concluding with a two hour debrief. After the early evening debrief everyone is free to make dinner arrangements, which can be together, or apart – its up to you. On the Friday morning we conclude our event with a gentle stroll for a coffee, and a final wrap up on our experiences together, before returning to our clubs refreshed and energised.
Q – What about accommodation?
A – We will source the best possible deal and encourage the group to stay together, but you can stay wherever you wish.
Q – What are the costs?
A – You obviously need to get yourself there, with a bike, a room, and feed yourself! There is also a £300 (+VAT) charge by CCL which covers all of the set-up, room hire & facilitation costs, soft drinks and snacks on the route, printed maps and support vehicle.
Q – OK, I'm interested – what do I do?
A – We are busy finalising the 2024 schedule of dates and venues. To receive advanced notice of the dates, email me now and we will communicate again before we commence any nationwide promotion.
Q – Anything else?
A – To maximise the learning experience, numbers are intentionally limited at these events to just 20 delegate spaces. So, if you think this is for you, don't hang about, take action and email me now to register your interest for the 2024 schedule.
Still waiting to be convinced?  Check out the feedback and testimonials below.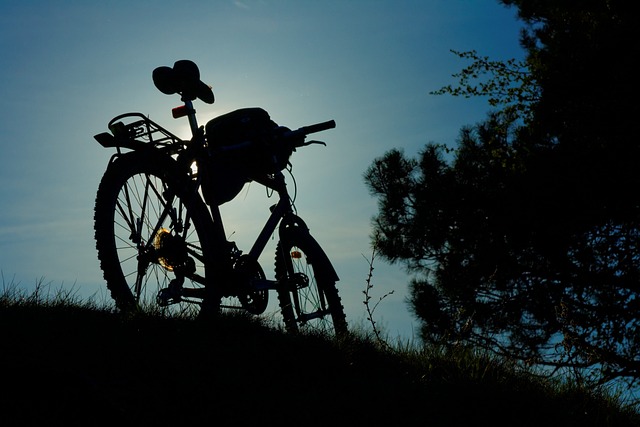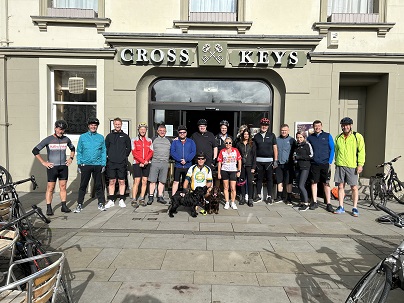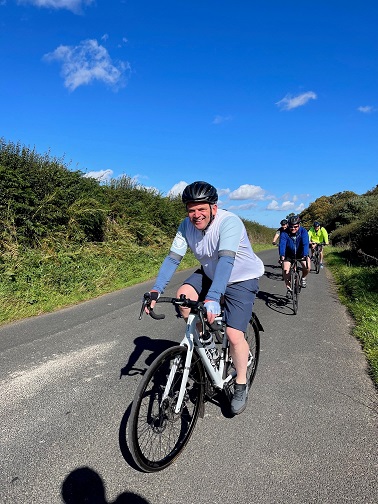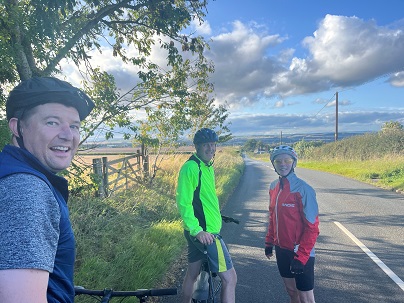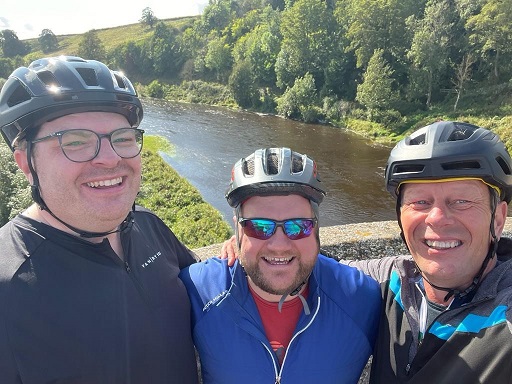 STATISTICAL FEEDBACK FROM KELSO CHAUTAUQUA SEPTEMBER 2023
98.5%  for "overall experience of Kelso 2023"
100%  for "will I do Chautauqua again within next 2 years?"
100%  for "would you recommend this event to a close friend?"
Testimonials from our last Chautauqua UK event
What would I say to help someone understand Chautauqua?
– We do a little riding and a lot of reflecting,
– Cycling is a rare form of transport that allows your brain to empty and before you know it your stresses will melt away,
– Come armed with some big questions that you want answered about your life, be it personal or professional,
– Be humble, open and vulnerable, or as Kev always says, Go Deep Early,
– Come prepared to support others as often someone is dealing with something far worse than you and you were completely unaware,
– And be ready for the epiphany moment on the bike or the debrief/upbrief or in the bar after your 3rd G&T. It will happen.
Howard Craft – GM, Berkhamsted GC
I still think about the whole experience last week and I truly cannot wait until next year to do it all over again.

I would say it's an educational expedition outdoors and taking GM's outside of a boardroom it opens up different areas of your brain to allow you to really think differently whilst supporting others.
At Chautauqua, the natural content of topics & how everyone mixed and opened up and supported each other was something I have never experienced before. Sharing knowledge within a relaxed and safe environment and enabled an enhanced sense of belonging and heightened understanding of our roles as General Managers within the golf industry. I would strongly recommend this course and I can't wait to do it all again in April 2024.
All the best.
Kerry Alligan-Smith, Redditch GC

The Chautauqua was like taking all these best bits of MDP and multiplying them across three days. Loved it. For me, the journey turned into a more personal one than I expected. The chats on the road, over coffee and a few beers, are still sinking in, but already starting to change my outlook and habits. Thank you to all the participants and Kevin for bringing such an amazing group of like-minded people together to help each other.
I think it is a chance to take some time out and gives you the opportunity for a reset. At some stage during the week something will hit you hard and that could be a game changer for your career or home life.
Damien Connolly, MY Golf Group

A rollercoaster of emotions for me. Holding back the tears within the 1st hour to belly busting laughter at the stories and observations made along the way. I was in awe of the knowledge and experience in the room. The determination of those who hadn't been on a bike in years was inspiring and everyone contributed without fear of being judged, thanks to the atmosphere that was created by a bunch of strangers drawn together by a unique idea.
Jo Kelly, Longniddry GC

Entirely positive, as opposed to being a nervous novice cyclist I was a out of practice in the classroom environment, instead of the sessions focusing on technical aspects of the job it revealed a much deeper conversation that was appreciated and embraced by all of the attendees.
Three reasons I would recommend attending a future Chautauqau: reintroduce yourself to a physically demanding activity, life can overtake this far too easily and all science points to this being an important part in mental as well as physical health. Afford yourself a couple of days away from Groundhog Day, creating much needed head space in a positive environment with like-minded individuals who are probably all needing more or less the same as you. It's clear from the communications that followed the event, Chautauqua has created a community that will support one another going forward.
Gavin Kynoch, Gifford GC

On reflection I am happy I decided to attend the event and overall, really enjoyed the experience. What Went Well…. Superbly organised, ideal venue and location, great group of like-minded individuals willing to GDE, enjoyable rides (mostly!), good feedback / debrief sessions and enjoyed being outside sharing the experience with others.
If you are looking for an opportunity to step away from the Club, share challenges you are facing with fellow club managers, discuss the road ahead and grow your support network within the industry do not miss the Chautauqua. Superbly organised and facilitated by Kevin a unique learning experience.
Stuart Collier, Stoke Park GC

Can we go to Holland next….. it was an amazing experience, and I found the openness and group support incredibly rewarding, much more than I expected. I had many takeaways from the event and have reflected on it a lot since.
Gavin Cook, Elie
Building fellowship, forming friendships, having fun.
Steuart Fotheringham, ALPS

Talking to like-minded people in fresh air in a beautiful location.
Danny Welsh, Glasgow GC
A problem shared is a problem halved, a great way to get away from your day-to-day routine, challenged by exercise, great discussions, expanding your network, a very motivational 3 days.
Michael Braidwood, Brunstfield Links GC

A fabulous 3 days on and off the road. Amazing industry insights shared, and I left with real clarity of what I want in the future!
Gareth Morgan, GCMA Chairman
IF YOU HAVE ANY FURTHER QUESTIONS ABOUT THE BIYCLE CHAUTAUQUA
THEN CALL KEVIN ON  07398 158 908
TO GET YOUR NAME ON THE ADVANCED NOTICE LIST EMAIL ME NOW :  KEVIN@CCL.SERVICES