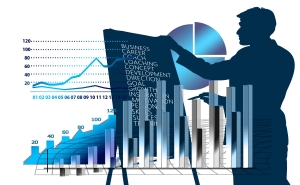 Club Healthcheck
Using best practice that has been developed over 20 years of supporting private clubs globally, Contemporary Club Leadership Ltd will spend a day at your club taking the pulse of the operation, and objectively measure performance against an established set of success criteria.
The club will be evaluated and benchmarked in these five core areas which make up the foundations of high performance:
Membership Fundamentals
Revenue Generation
Strategy & Leadership
Club Obligations
Additional Member Services
Lasting change in these areas comes only from the adoption of sound management principles that are practiced on a continuing basis.
The Club will be provided with a written report, which can also be presented in person by Kevin Fish to the board, in order to facilitate the prioritisation of actions that would result in energising the club's operation.
The prioritisation of actions coming from this report will help the club by:
Empowering the Board & energising the staff to drive the club forward in a business-like manner,
Report objectively on progress to the membership on a regular basis,
Provide assurance to the Board Members that they are following a tried and tested path to success.
Whether you are in the process of restoring the club to full health, or helping the club to be all that it can be, this process will set expectations for your time in office, give you comfort that you are doing the right things right, and help your members get the most from their membership of the club.
By engaging CCL Ltd in a Club Health Check, you will also receive a full financial analysis of your club utilising the Club Financial Modelling Report.
If you would like to engage with Kevin in any of the above areas, please email him directly using kevin@ccl.services or call on +44 (0) 7398 155 908