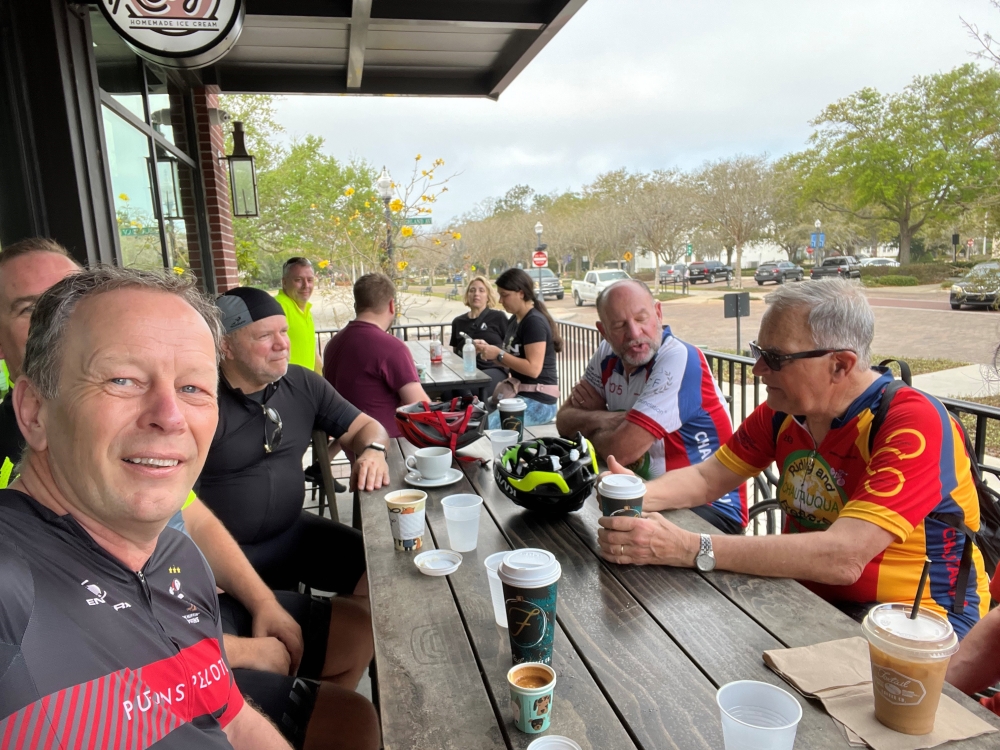 CHAUTAUQUA-UK EDUCATION COMING TO SCOTLAND
19-21 SEPTEMBER 2023
RESERVE YOUR PLACE NOW AND
RETURN TO YOUR CLUB REFRESHED AND ENERGISED !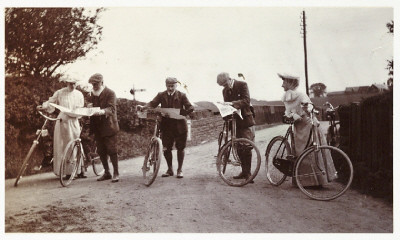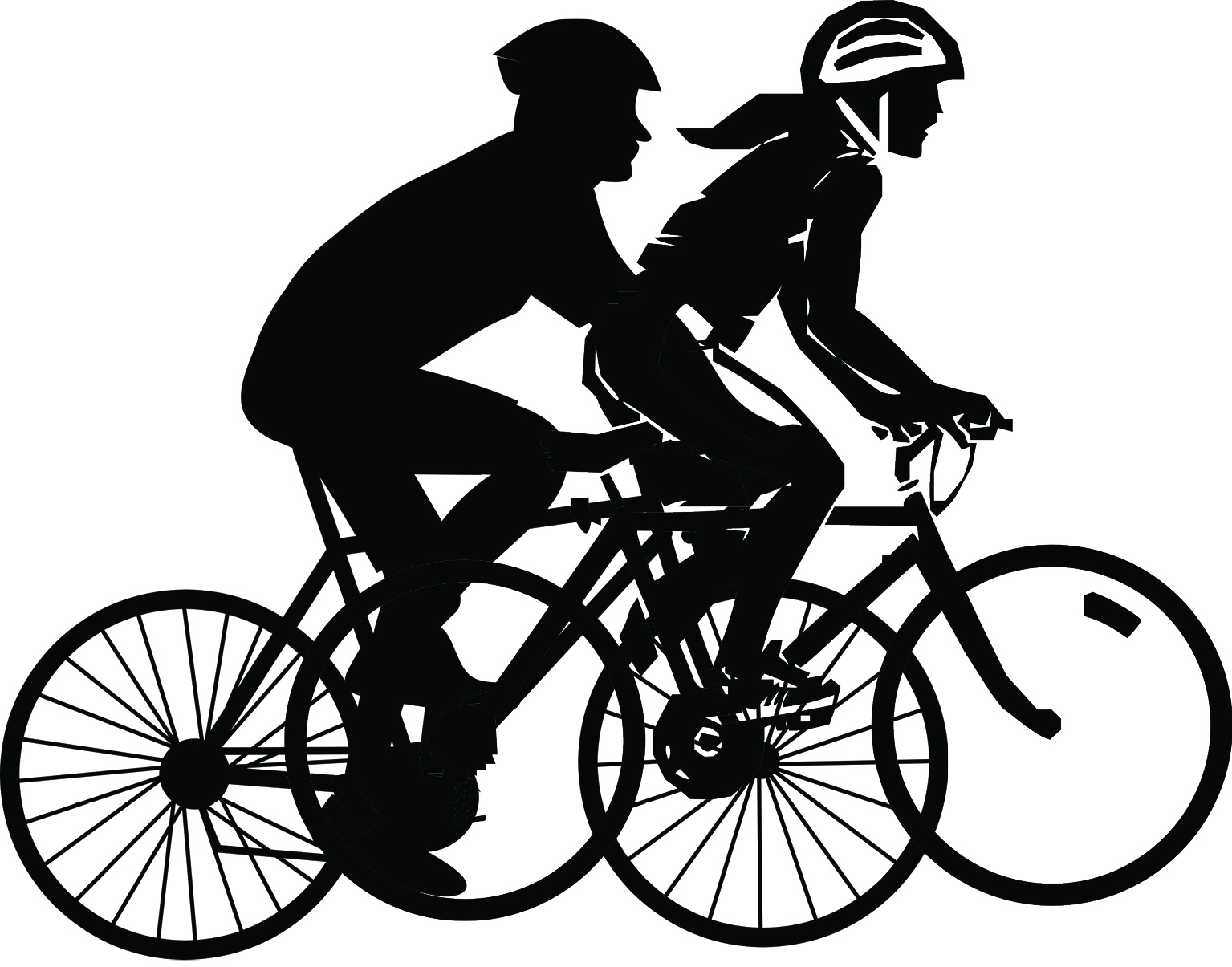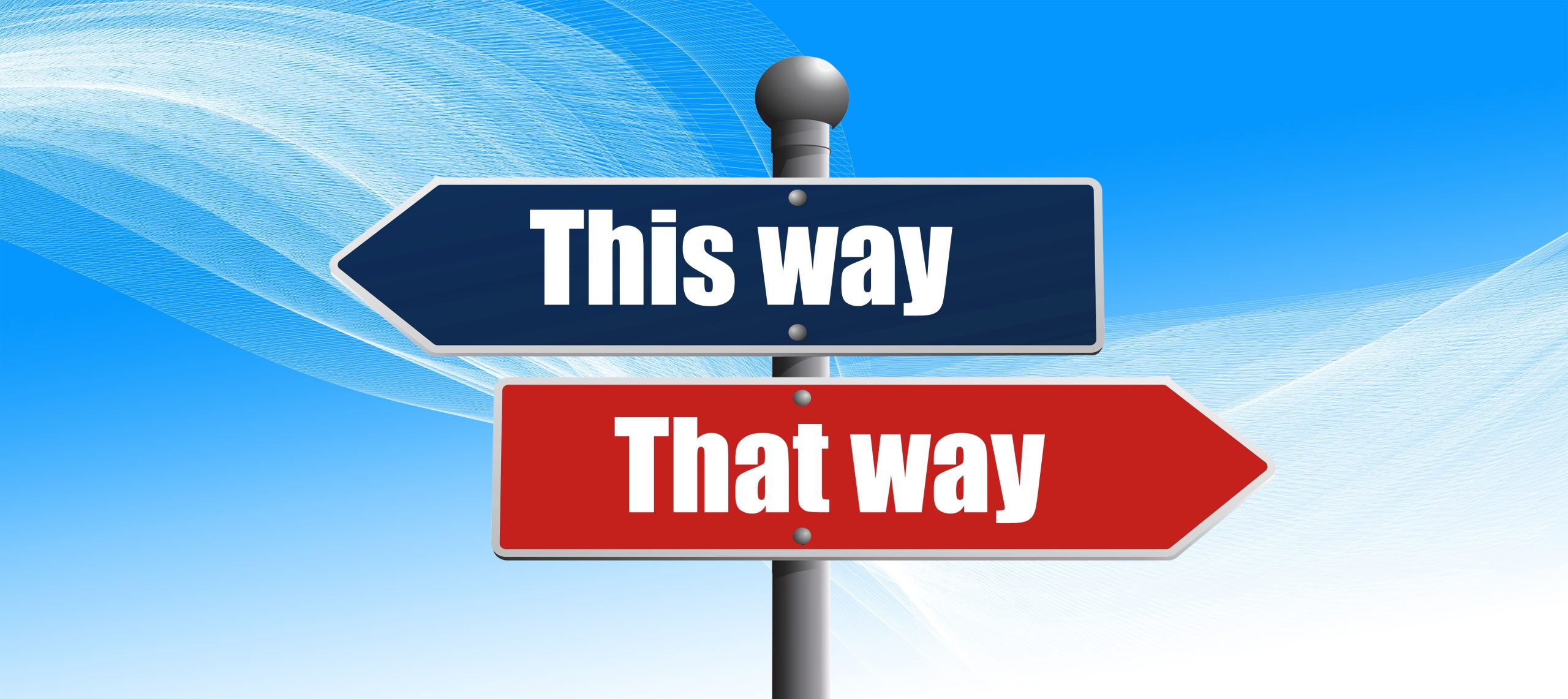 In this fast-paced day and age, club management professionals are hard pressed to find time for substantive & meaningful casual conversation with fellow club managers. Our under-pressure professionals need the Chautauqua Experience because it engages physical, mental, and emotional health, in a way that's fun, interesting, and communal – a recipe we each relate to.   
Chautauquas were developed in the mid-nineteenth century as "mobile universities" that moved across America offering popular talks intended to bring insight and entertainment to rural America. Twenty years ago, The Bicycle Chautauqua was created by Gregg Patterson & Randy Delaney, who updated the concept by creating a reflective opportunity for working club professionals to escape from the trenches to bond and connect with ideas and people, and to think deeply about club management in a physically stimulating social setting. This concept is now coming to the UK.
 Led by Kevin Fish, the bicycle Chautauqua-UK will take place this September, in Kelso, Scotland. The ride will use "hub and spokes tactics" – that is, leaving from and returning to the same hotel each day, after heading out in to the beautiful and quiet Scottish countryside, for some much-needed riding and reflecting on the topics you are grappling with in your clubs right now.
 Interspersed amongst two and a half days of bicycling will be 60-minute pre-ride up-briefs plus the post ride facilitated debrief focusing on that day's issues of consequence. Those industry topics and challenges will be submitted by you and your fellow cyclists in advance of the event and discussed amongst a group with literally hundreds of years of industry experience between us.  In addition to these organized up-briefs and debriefs, each day's ride will be filled with hours of discussion during breakfasts, rest stops, and of course dinner.
 Throughout the trip and the rides, we are supported 24/7 by the CCL team, in the Chautauqua Support Wagon, where soft drinks and snacks are always available, along with a lift back to base for anyone who decides for whatever reason they need it.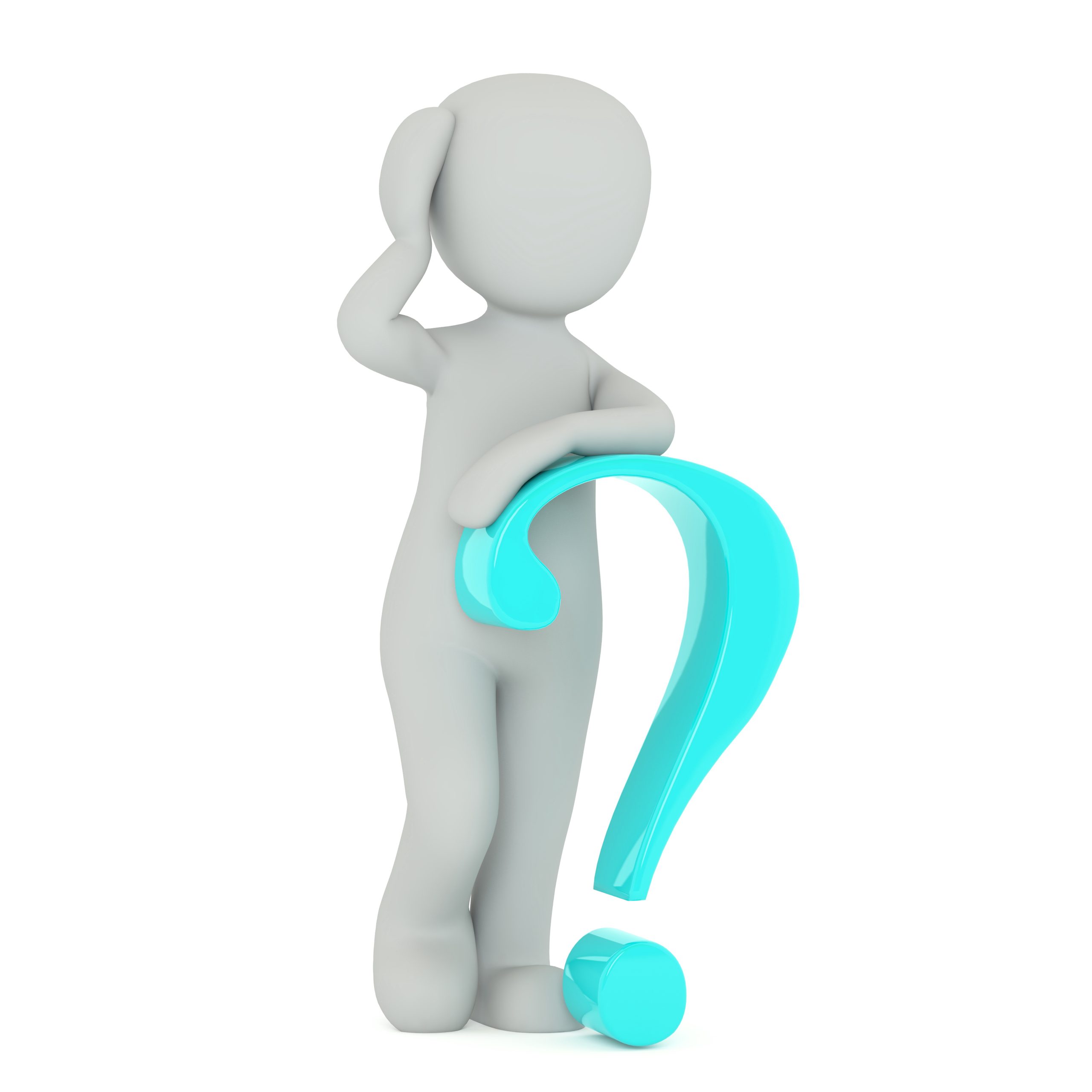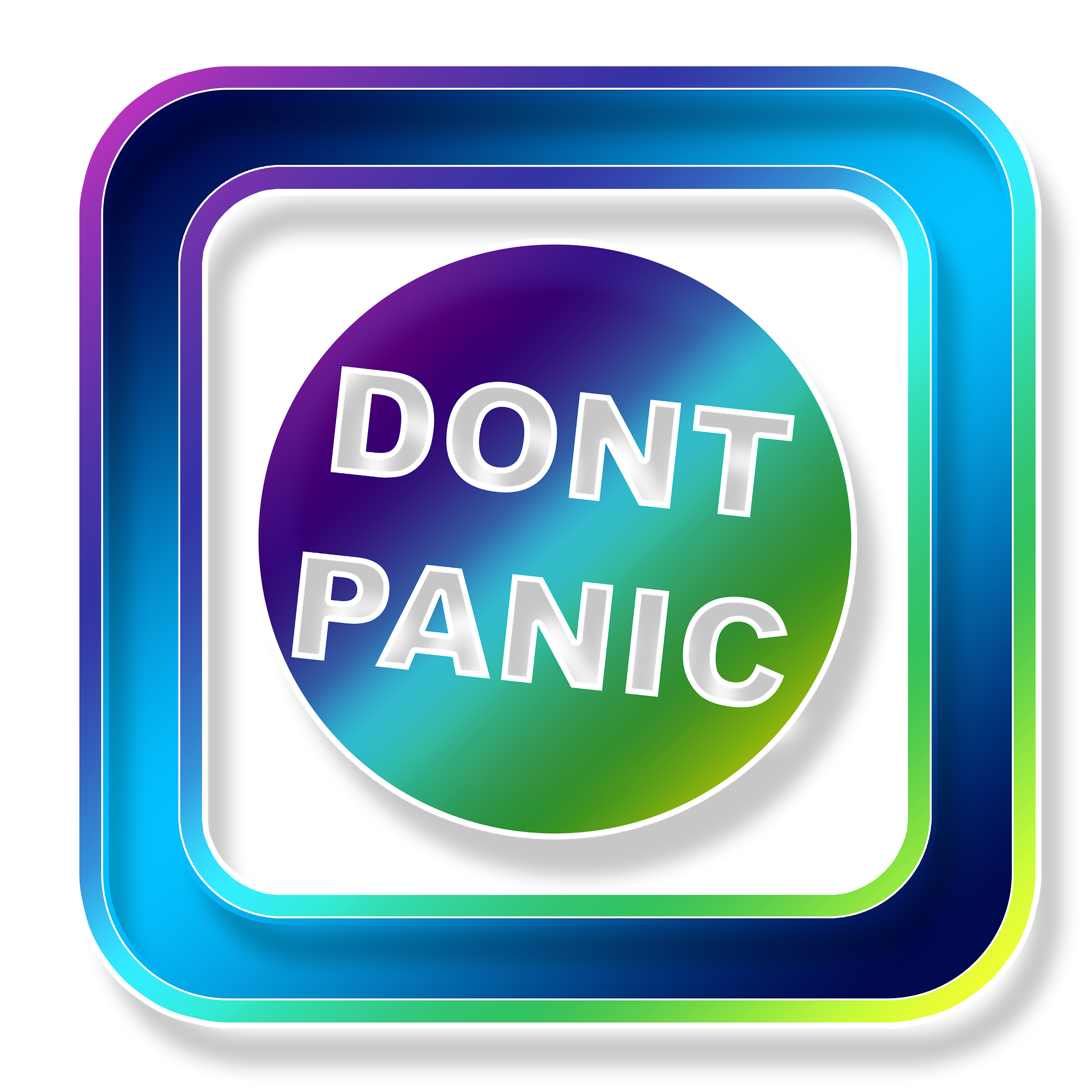 YOU'RE CURIOUS NOW AREN'T YOU
SO HERE ARE SOME FREQUENTLY ASKED QUESTIONS FROM 20 YEARS OF RIDING AND REFLECTING ON CHAUTUAQUA
Q – I can cycle, but I haven't done many miles since school – will I cope?
A – Yes – Chautauqua isn't about how fast or how far, its about what you get from and give to those around you who want to take this opportunity at the same pace as you. 
Q – I cycle  a lot, and love to sweat out 60 miles. Will I get that?
A – No – you don't need Chautauqua for that, and the faster you go, the more you tend to miss out on the reflective element that comes with chewing the fat as the world goes by, going at a pace that encourages it.
Q – Do we all cycle together?
A – Everyone finds their preferred group – at the pace that suits them, and we have CCL riders strategically placed at the rear, the middle and the front of the ride to help everyone get from the ride what they are comfortable with, be that 20, 30, or 40 miles over the course of the day. In the morning upbrief we share maps, & landmarks to look out for, and make sure everyone knows the meeting points we source along the way, for coffee stops and lunch.  
Q – Is this really educational Kev, or just a boondoggle?
A – Sharing ideas, concerns and insight about our industry and our careers, in a facilitated manner is often more insightful than much of the structured education that I have been proud to be involved with in Europe and the States. I always return refreshed and energised having learned from the best, and helped others along their way, as our Tribe always does.
Q – I'm running out of excuses not to come, but I don't have a bike, and definitely couldn't cope with a puncture! 
A – Everyone has access to a bike these days, you just need to ask a friend, and try it out before September. But if you need us to help you hire a bike nearby, no problem. The CCL team will bring it to you and take it back too. As for minor maintenance, its all part of the outdoor experience.  Your fellow cyclists will be keen to show off their maintenance skills, and of course we have the CCL Support Wagon, which also offers free rides back to base if you want one. You might even purposefully puncture your tyres just to get some cake and a lift!
Q – OK, I'm in – where and when?
A – The ride is taking place in Kelso, in the Scottish Borders – a short journey from Berwick Upon Tweed, or an hour south of Edinburgh. We will hold an orientation meeting on Tuesday 19 September from 7pm. We have a full day of cycling on each of the next two days, each starting with an hour long upbrief, and concluding with a two hour debrief, after which everyone is free to go for dinner or a sleep. On the Friday there is the option for another half day of cycling, which is often short on miles and big on reflection.
Q – What accommodation do your recommend in Kelso?
A – We will hold the upbrief and debrief sessions in the Cross Keys Hotel in Kelso. There is no obligation to stay there, but we will be doing so and have sourced good rates for our group. The prices for B&B are single occupancy £105 or twin £119 per night. If you prefer to really go upmarket there are castles nearby….and Booking.com has plenty of options in short walking distance to suit every budget. You will need 3 nights of accommodation 19,20 & 21 September, 2023.
Q – Any other costs?
A – You obviously need to get yourself there, with a bike, and feed yourself ! There is also a £250 (+VAT) charge by CCL which covers all of the set up and the facilitation costs, soft drinks and snacks on the route, printed maps and support vehicle.  
Q – Anything else?
A – Two things. Firstly, as you can imagine the number of spaces for an event like this are limited, so don't hang about thinking it might be a good thing to do – take action and email me now.
And finally, if it's something the group is keen to do, we can use our time together to raise a few quid which might help to "send the lift back down" for a manager you may know, who would benefit from some support to get them on a future MDP, Industry Conference or even join us on a future Chautauqua. That's the kind of industry we are in, and the kind of people who enjoy Chautauqua are.
TO RESERVE YOUR PLACE ON THE BICYCLE CHAUTAUQUA – KELSO 2023 – EMAIL:  KEVIN@CCL.SERVICES
We will reserve your place, give you contact details for the Hotel, & answer any questions you have ahead of the trip.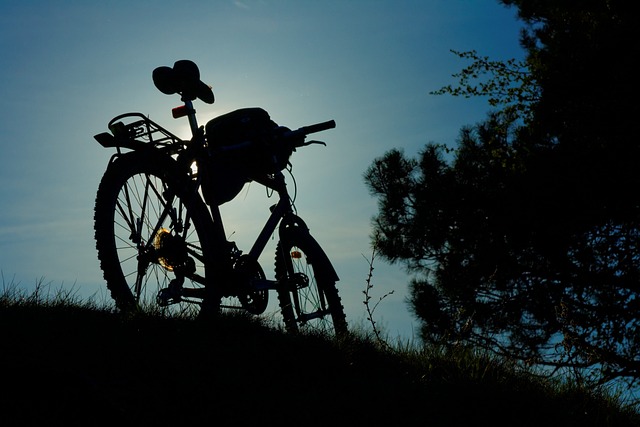 A Testimonial
"What would I say to help someone understand Chautauqua?
– We do a little riding and a lot of reflecting,
– Cycling is a rare form of transport that allows your brain to empty and before you know it your stresses will melt away,
– Come armed with some big questions that you want answered about your life, be it personal or professional,
– Be humble, open and vulnerable, or as Kev always says, Go Deep Early,
– Come prepared to support others as often someone is dealing with something far worse than you and you were completely unaware,
– And be ready for the epiphany moment on the bike or the debrief/upbrief or in the bar after your 3rd G&T. It will happen.
Howard Craft – GM, Berkhamsted GC.